Wanting to get back into the dating world, Reba and her friend Lori Ann try a new form of dating.
In hopes of resuscitating her non-existent love life, Reba hits the bar scene with her friend Lori Ann. Cheyenne finally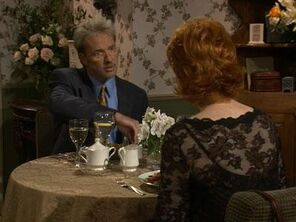 convinces a reluctant Reba to try speed dating, and everyone is surprised when she actually makes a love connection.